About Alpha Insurance Brokerage - W. Des Moines IA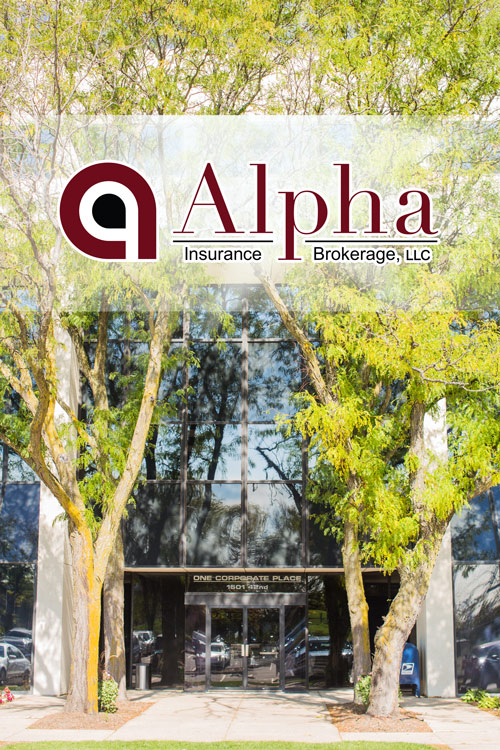 Alpha Insurance Brokerage was founded in 2011 by business partners, Tom Jack and Derrick Livingston. The company is centered around the idea that producers deserve more from their brokerage firm. Producers deserve a knowledgeable partner that they can contact 24/7 to work for them as their back office. A partner that will assist them with ideas and case design on the front end, and also an organization that will push their business quickly to issue with the insurance company on the back end. Thus, the producer can spend a majority of their time prospecting and meeting each of their client's needs, with the peace of mind that Alpha is taking care of their business.
From our beginnings with just Tom and Derrick doing all the marketing, licensing, and new business processing, we have evolved into now having one of the best life and annuity support staffs in the industry. We've come further than we ever would have thought and are continuing to grow, THANKS TO YOU! From the bottom of our hearts, thank you. Thank you to all the producers who trusted us from the beginning, before we were really considered legitimate, and also to the new producers that are coming on each day. We don't make many promises, but we do promise that we will fight for you and your business every day and work our hardest for you the producer.
We realize without the independent producer, we simply wouldn't survive.